It is our commitment to provide quality veterinary care throughout the life of your pet.
Our goal is to practice the highest quality medicine and surgery with compassion and an emphasis on client education. Our entire healthcare team is committed to providing personal attention to the unique concerns of each individual pet owner. We have been serving patients in Richmond, Chesterfield, Chester and surrounding neighborhoods for over thirty years.
See Our Services
Surgical Services
Our state-of-the-art surgical suite provides for the performance of a wide variety of surgical procedures.
Radiology Services
Our on-site, modern X-ray equipment provides high quality radiographs to aid in the quick diagnosis of many disorders.
Dental Services
Our dental services include teeth cleaning and polishing, dental X-rays, tooth extractions and minor oral surgery.
Dietary Counseling
We will provide guidance regarding your pet's nutritional needs for each life stage, including dietary requirements for growth.
Our veterinary team in Virginia welcomes you and your pet!
Here at Iron Bridge Animal Hospital, we always welcome new clients and patients to our full service veterinary practice in North Chesterfield.
We look forward to meeting you and your pets!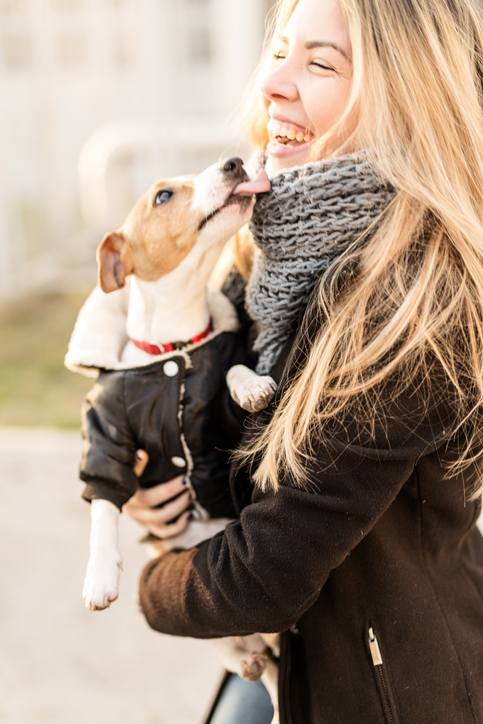 About Our Hospital
Iron Bridge Animal Hospital was founded in 1979, and is an accredited American Animal Hospital Association full-service, small animal  veterinary hospital providing comprehensive medical, surgical and dental care.
We provide a broad spectrum of diagnostic procedures through in-house testing and the use of external laboratories. We also work closely with local practices when special diagnostic procedures are required. The facility includes a well-stocked pharmacy, in-hospital surgery suite, in-house x-ray capabilities, a closely supervised hospitalization area, and indoor boarding kennels with outdoor walking areas.
At Iron Bridge Animal Hospital we strive to offer not only sound advice, but also optimal veterinary care, thus allowing you the enjoyment of your companion for a maximum number of years. Our job is not only to treat your pet when he or she isn't feeling well, but also to help you learn how to keep your best friend happy and healthy.
Pet Health Resources
We are committed to providing you with the latest in pet health information. This information is for educational purposes only to help you understand your pet's healthcare needs. Please contact us directly for specific concerns about your pet.
Hours
Monday: 7am – 6pm
Tuesday: 7am – 6pm
Wednesday: 7am – 6pm
Thursday: 7am – 6pm
Friday: 7am – 6pm
Saturday: 9am – Noon
Dr's Hours: By Appt